Conducting supervision and commissioning of the TD.
Planned maintenance of TD – quarterly, semi-annual, yearly maintenance.
Overhaul of Varco and Bentec TDs, including repair of gearboxes and electric motors of TD.
It is possible to perform works of the periodic maintenance of TD at the Customer's production sites and at sites leased by our company.
Maintenance of technically complex equipment determines the availability of specialized tools and devices, instrumentation for servicing the mechanical, hydraulic and electrical components of the TD, as well as the availability of software. In addition, the service department is equipped with mobile frequency converters, which allow to start of auxiliary drives, for debugging hydraulic functions of the TD, checking the cooling system and oil lubrication of gearbox.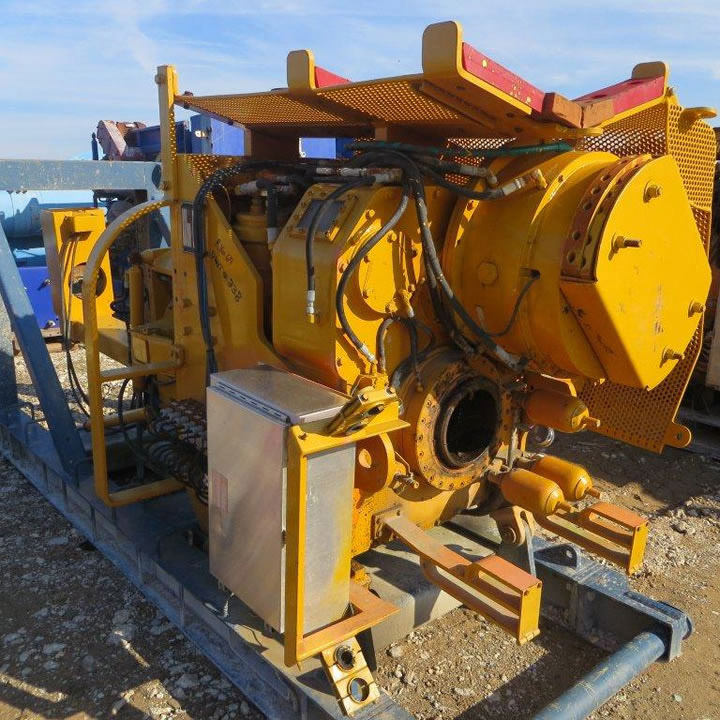 A confirmation of the quality of the services rendered is the guarantee for the services rendered and the supplied spare parts.