The company delivers original spare parts from direct manufacturers of TD components in the shortest possible time at reasonable prices.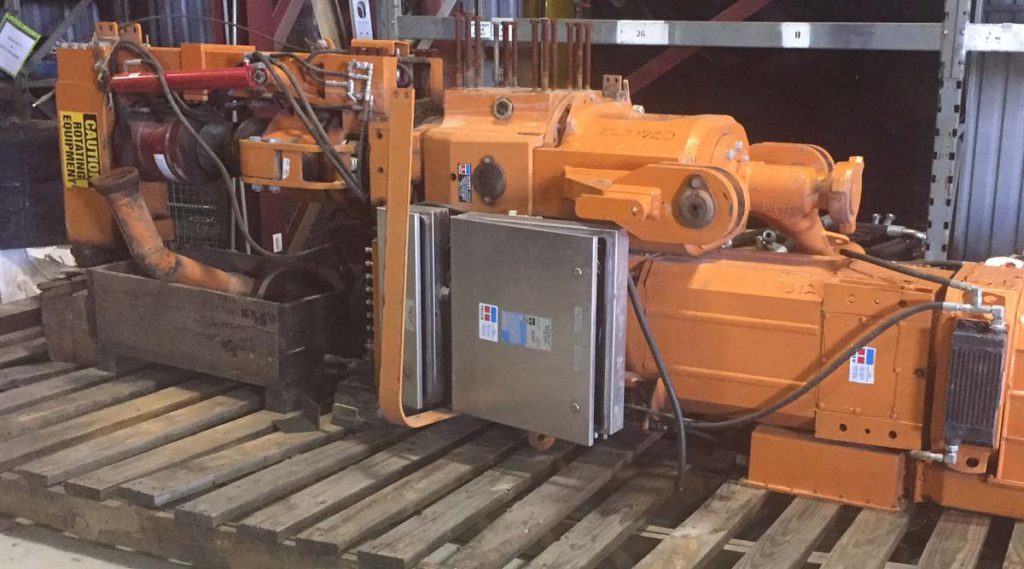 Reduction of the delivery time is due to the combination of:
– well-coordinated and professional work of the logistics department;
– the availability of a constantly updated spare parts warehouse in Tyumen;
– individual approach to the needs of Customers (for example, reserving spare parts on the Customer's needs, forming consignment warehouses on the Customer's premises).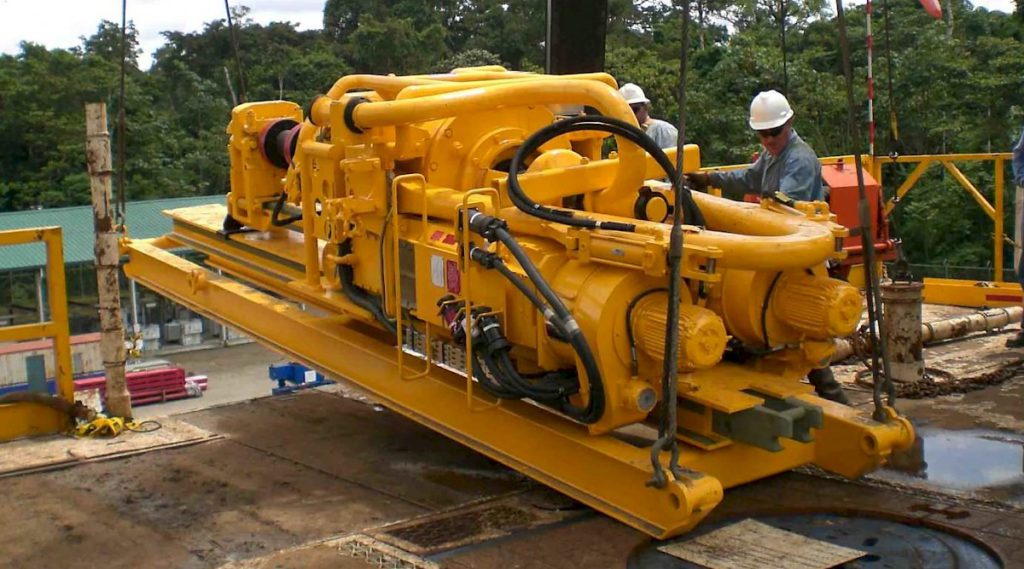 Attractive cost of spare parts is due to supplies from direct manufacturers of TD components. The company has contracts for supply with European and North American counterparts.
The policy of our company is built as openly as possible to potentially new Customers and to Customers who has experience working with our company. Our company is ready to offer technical audit of spare parts in our warehouses.